What is painted on the back of capsule mirror
The back of capsule mirror is silver, more than 300 years ago; Venice is the center of the world glass industry. Initially, the Willis people made glass mirrors with mercury, which consisted of a layer of tin amalgam tightly glued to the glass.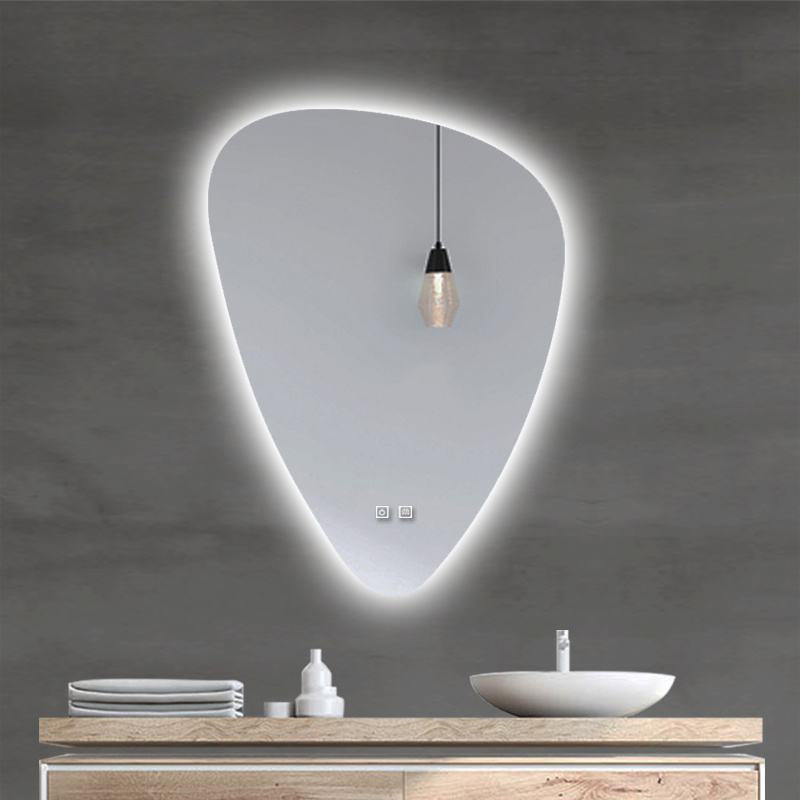 Later, German chemist Liebig invented the silver-coated glass mirror, which is still in use today. When it comes to silver plating, you may think that the layer of silver on the glass mirror is plated by electroplating. In fact, no electricity is used at all, and people use a particularly interesting chemical reaction - the silver mirror reaction. The silver mirror reaction is very interesting: pour some silver nitrate solution into a washed test tube, add some ammonia and sodium hydroxide, and finally pour some glucose solution. At this time, you will see a strange phenomenon: the original clear and transparent glass test tube suddenly becomes silvery. Therefore, this reaction is called the silver mirror reaction. It turns out that glucose is a substance with reducing ability, which can reduce the silver ions in silver nitrate into metallic silver and precipitate on the glass wall.
In addition to glucose, formaldehyde and ferrous chloride are commonly used as reducing agents in capsule mirror factories. In order to make the mirror more anti-oxidation, corrosion-resistant and more durable, usually after silver plating, a layer of red protective paint is painted on the back. In this way, the silver layer is not easy to peel off. Now, people have made a new type of mirror that looks like a mirror from one side. Seen from the other side is clear glass. It turned out that it was made by coating a very thin layer of silver on the glass with a special method. It is very suitable to install this kind of mirror on the car, you can sit in the car and browse the scenery outside, and the person outside the car can't see you, only see himself.

Related News
undefined
BALEESTON
Persist in making good products is our constant pursuit
---
Copyright© 2021 All Rights Reserved Powerby:300.cn
W/app

Follow us

WeChat

Follow the official account for more inspiration