LED MIRROR company briefly introduces LED smart bathroom mirrors for you
Introduction of LED MIRROR company: Nowadays, with the development of science and technology, smart home has been all over us. The word smart has a long history, from the most popular smart car systems, smart phones, smart speakers, smart robots, etc., if you put it at home, smart toothbrushes, toilets, smart lights, etc.
A simple human-computer interaction can realize the whole house smart home experience, let us enjoy the convenience brought by technology, but also consider what other products can be more convenient for our intelligent experience?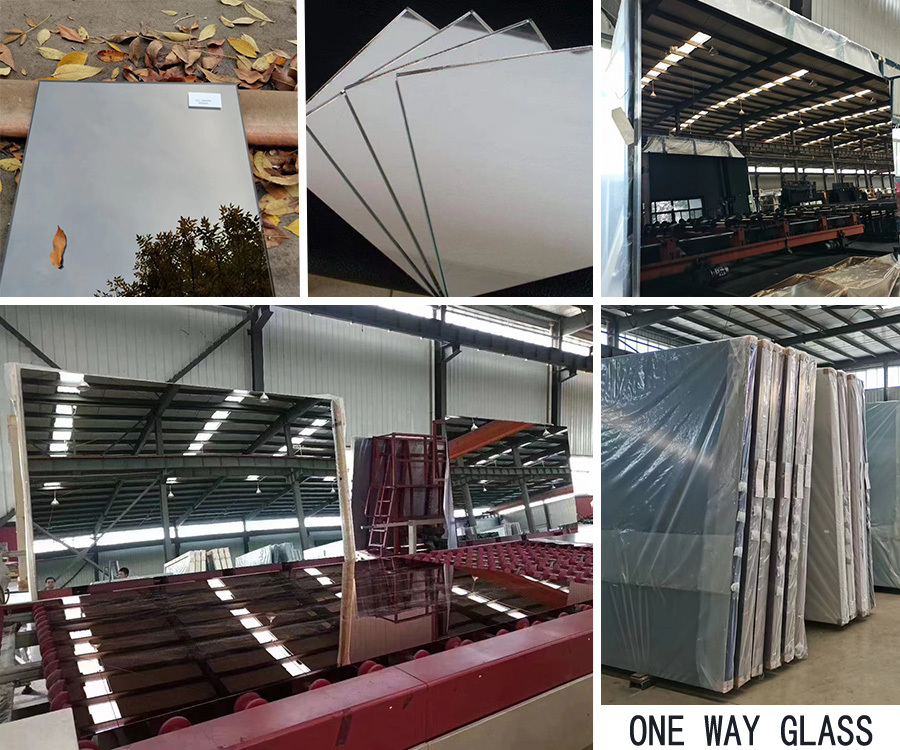 At present, most of the LED makeup mirrors on the market are mirrors placed in the bathroom or our daily hand-held or bedroom wall-mounted mirrors.
Compared with ordinary mirrors, LED light-emitting mirrors can illuminate more clearly because they have a light-emitting function. The key point is to fill in the light on the front, make the face full of light, and make it easier to make up. Some LED light-emitting mirrors also have a magnifying glass on them. of the function. It can be more convenient for daily use such as shaving beard and so on.
LED MIRROR company introduction: LED smart bathroom mirror is not limited to the function of LED lights, but also has the function of defogging and anti-fog. In addition, it also has special functions such as time, temperature, weather and human body sensing, which makes the bathroom space of our smart home more intimate.
LED MIRROR company,LED MIRROR Wholesale Price,LED MIRROR suppliers china
BALEESTON
Persist in making good products is our constant pursuit
---
Copyright© 2021 All Rights Reserved Powerby:300.cn
W/app

Follow us

WeChat

Follow the official account for more inspiration