Bathroom Mirror company introduces mirror selection points
Bathroom Mirror company tells you: Everyone has a love for beauty, mirrors are an important tool for grooming, and they often appear in various spaces in the home. Among them, the mirror is indispensable in the bathroom, but because the bathroom is humid and has a lot of water vapor, the choice of bathroom mirrors is slightly different from the choice of mirrors in other spaces.
Generally speaking, the height of the bathroom mirror should be ≥ 135cm from the ground, and it can be flexibly adjusted according to the general height of family members. In short, try to place the face in the middle of the bathroom mirror, so that the imaging effect is better and the user experience is more comfortable.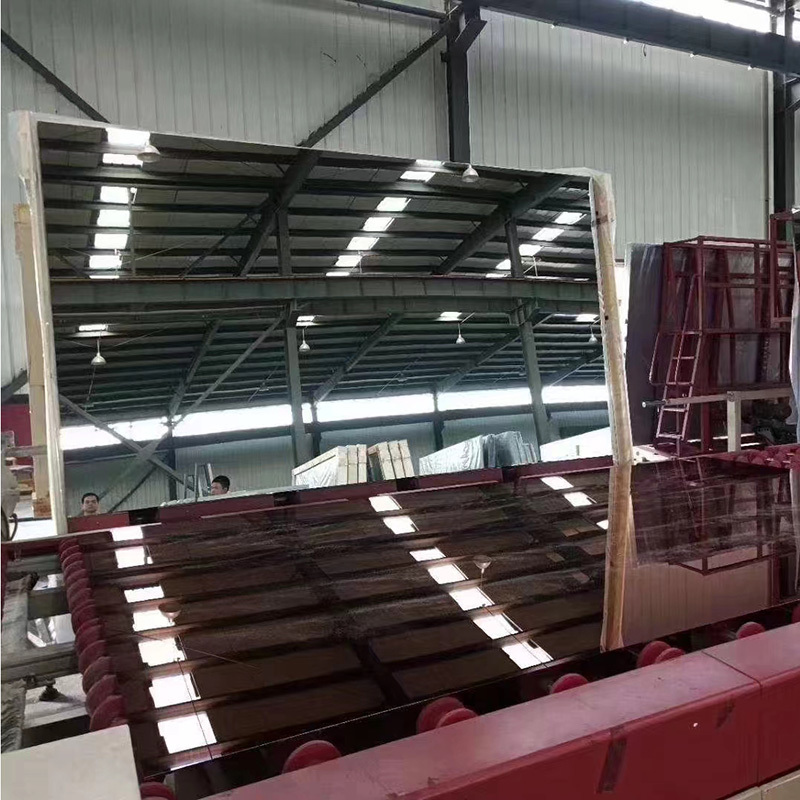 In order to ensure that the products you choose are foolproof, let's take a look at some quality identification methods that you can use when purchasing bathroom mirrors.
Look at the appearance of the bathroom mirror
When purchasing a bathroom mirror, you should observe the mirror from multiple angles such as the front, side, and back. A good mirror surface must not have bubbles, sundries, crushed spots, glass incompleteness, discoloration, yellow spots, clouds, dark spots, black edges, etc. from the appearance.
Look at the mirror image effect
The Bathroom Mirror company believes that the imaging effect of the mirror is better. Generally, the image of a mirror with a thickness of 5 mm must not be deformed or skewed within 2 meters. And look at the straight lines unchanged. When looking in the mirror, you can pay attention to the straight objects in the distance in the mirror, and you can move your gaze slightly. If the straight objects are not bent and deformed, the imaging effect of the mirror is good.
Bathroom Mirror company,Bathroom Mirror products,Bathroom Mirror suppliers china
BALEESTON
Persist in making good products is our constant pursuit
---
Copyright© 2021 All Rights Reserved Powerby:300.cn
W/app

Follow us

WeChat

Follow the official account for more inspiration