Introduce you to the aesthetics of BACK PAINTED GLASS china
For BACK PAINTED GLASS china, it has a very ancient atmosphere. As early as a long time ago, ancient people used this art form to create and some unique environments. In the past, everyone used stained glass to draw A variety of different portraits, and the use of vibrant colors.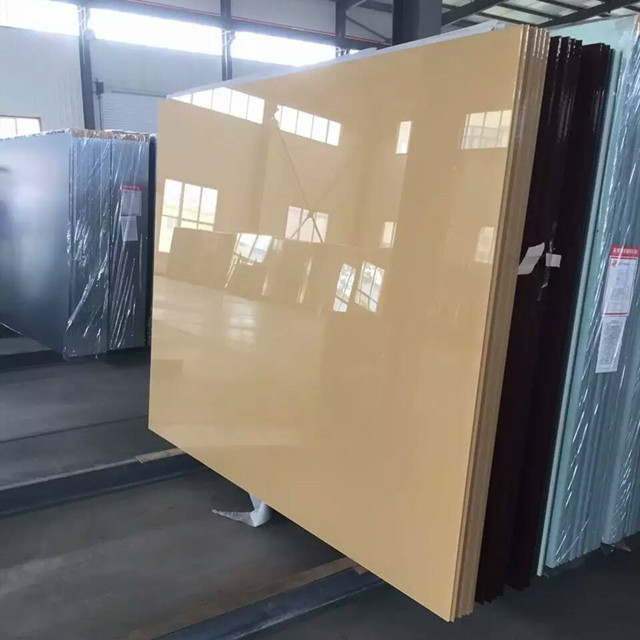 With the development of the times, our aesthetics are gradually different, but when I look at the stained glass made by the ancients, I still make a sound of exclamation, which makes people feel extremely shocked. Under the sunshine, I feel Like the baptism of the Holy Light.
The current BACK PAINTED GLASS China is also produced by using high technology. Through modern digital technology, output some colorful patterns of artwork on film or PP paper and flat glass together through industrial adhesive bonding, which makes people feel It is very beautiful, achieving both aesthetics and enhanced explosion protection.
BACK PAINTED GLASS china,Cheap BACK PAINTED GLASS,BACK PAINTED GLASS manufacturers
BALEESTON
Persist in making good products is our constant pursuit
---
Copyright© 2021 All Rights Reserved Powerby:300.cn
W/app

Follow us

WeChat

Follow the official account for more inspiration