Application of BACK PAINTED GLASS china
BACK PAINTED GLASS china has become more and more popular recently, and its application fields are also very wide:
As a new type of ceiling decoration material, stained glass ceiling adds a lot of exotic style to home decoration.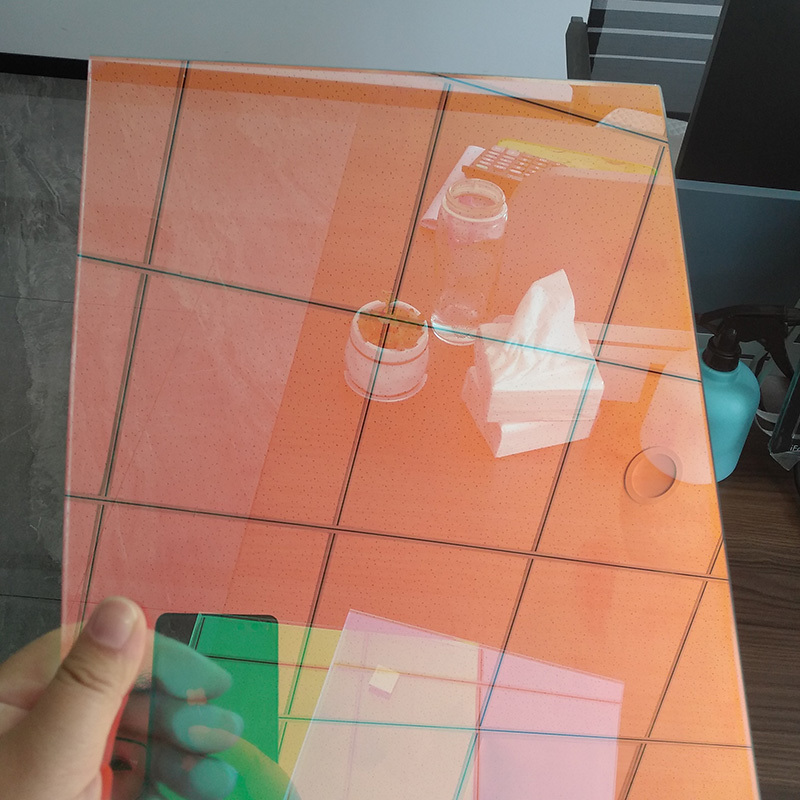 Glass partition screen: commonly used partitions in home decoration include glass partitions, fabric partitions, screen partitions, etc. In the glass partition, different decoration effects can be created according to different materials. Nowadays, stained glass has become the new favorite of partitions, let's take a look at the effect!
Glass doors: With the widespread use of home decoration glass, stained glass doors and windows have also become a popular decorative art.
BACK PAINTED GLASS china can play a finishing touch in the home space. Its ingenious use can add another beautiful landscape to the home design. If necessary, please feel free to contact our company.
BACK PAINTED GLASS china,Cheap BACK PAINTED GLASS,BACK PAINTED GLASS manufacturers
BALEESTON
Persist in making good products is our constant pursuit
---
Copyright© 2021 All Rights Reserved Powerby:300.cn
W/app

Follow us

WeChat

Follow the official account for more inspiration