Brief introduction of BACK PAINTED GLASS china
BACK PAINTED GLASS china is a kind of decorative glass that is widely used in home decoration at present. The pattern of stained glass is rich and bright, and the proper use of stained glass in the living room can easily create a pleasing and harmonious atmosphere, adding a romantic and charming modern atmosphere.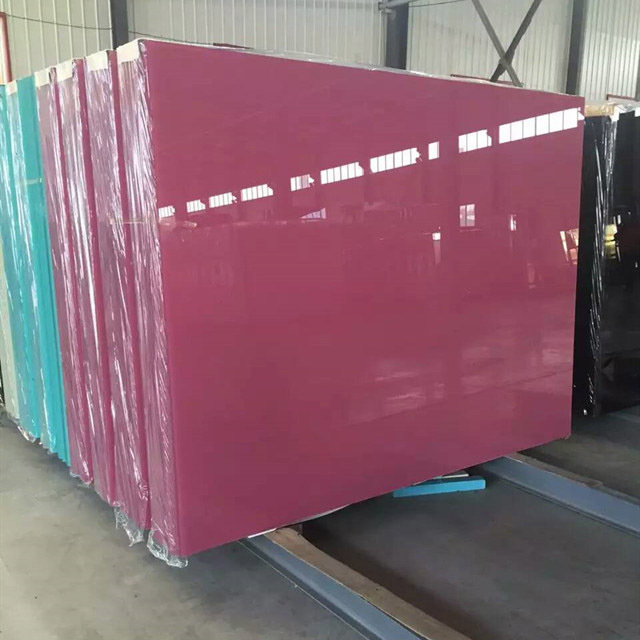 One of the stained glass currently on the market is the art of color pattern painting output on film or PP paper through modern digital technology and flat glass bonded with industrial adhesives, which complement each other and achieve beautiful appearance. At the same time, it has the function of strengthening explosion-proof, and is widely used in home sliding doors (sliding doors), etc. It also has transparent, translucent, and impermeable effects. The pattern can be customized in real time, and the size, color, and pattern can be matched at will, which is safe. It is more personalized and not easy to be similar, and at the same time it is produced quickly. The advantages of BACK PAINTED GLASS china are simple operation and low price.
BACK PAINTED GLASS china,Cheap BACK PAINTED GLASS,BACK PAINTED GLASS manufacturers
BALEESTON
Persist in making good products is our constant pursuit
---
Copyright© 2021 All Rights Reserved Powerby:300.cn
W/app

Follow us

WeChat

Follow the official account for more inspiration