What does Home decorative mirror do
Many people still use the home decorative mirror on its most primitive function basis, such as finishing the clothes before going out or dressing up the appearance. In fact, the power lies in home decoration, and Home decorative mirror also has its unique decorative effect.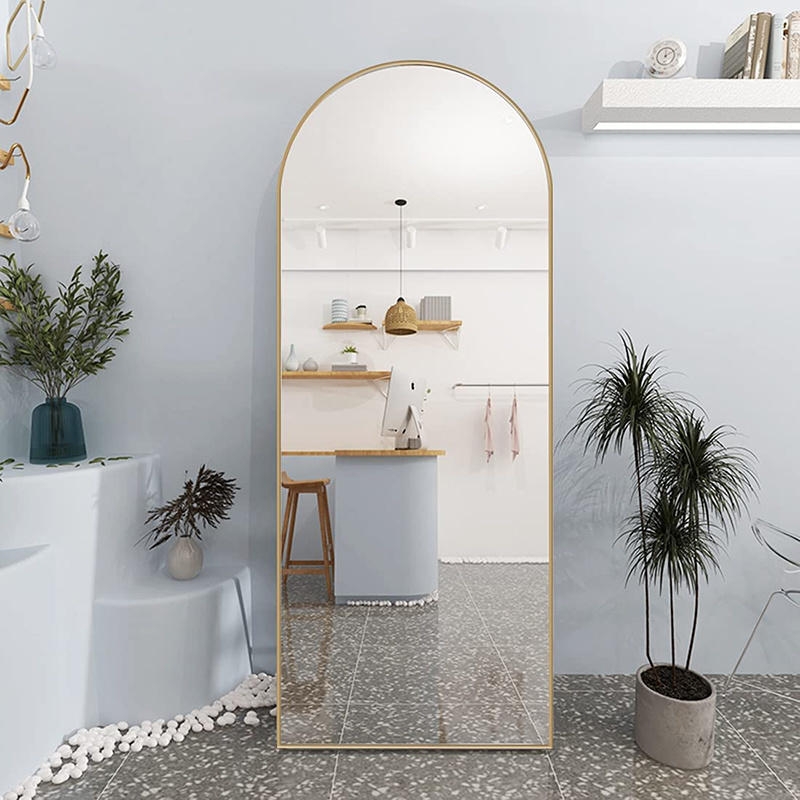 1: Decorative effect
Today, Home decorative mirrors are more and more diverse, and they are definitely outstanding among home decorations. Try to choose some more decorative mirrors, and adjust and match with the indoor furniture to improve the quality of the space.
2: Small apartment expansion
There are not many requirements for the shape of the Home decorative mirror itself, just a simple mirror, but you need to pay attention to the angle when placing the mirror. The oblique mirror can raise the height of the space, which is suitable for relatively short rooms; and the use of the whole block or the right angle can double the visual area of ​​the space.
3: Supplement indoor light
Use the reflection principle of Home decorative mirror to introduce sufficient light from other spaces into some darker rooms to enhance the brightness of the entire space.
Related News
undefined
BALEESTON
Persist in making good products is our constant pursuit
---
Copyright© 2021 All Rights Reserved Powerby:300.cn
W/app

Follow us

WeChat

Follow the official account for more inspiration