How to wipe the Home decorative mirror clean
Home decorative mirrors are found in almost every household. Sometimes the glass mirrors at home are dirty, how can they be cleaned? Today I will teach you a few tips on how to clean the glass mirrors at home.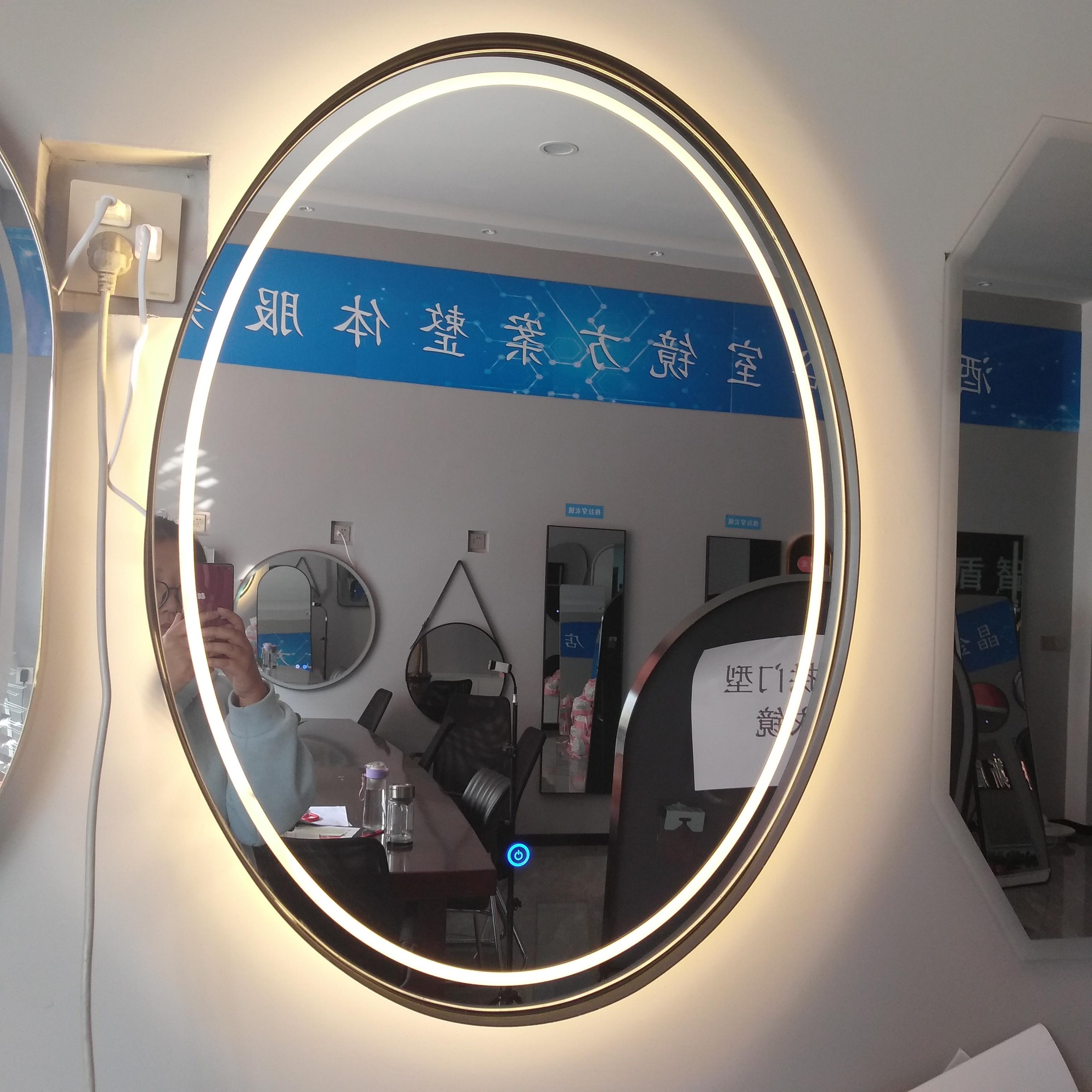 1. If there is dirt on the surface of small mirrors, large cabinet mirrors, dressing table mirrors, etc., use a soft cloth (or gauze) dipped in kerosene or wax to wipe it. Do not wipe it with a damp cloth, otherwise the Home decorative mirror will be blurred. Easy to corrode.
2. Wipe the Home decorative mirror, mirror frame and piano keys with a rag dipped in milk to make them clear and bright.
3. When taking a bath, the mirror in the bathroom is often blurred by steam. You can apply soap to the mirror surface, and then wipe it with a dry cloth, and a layer of soap liquid film will be formed on the mirror surface to prevent the mirror surface from being blurred.
4. If you use astringent lotion or detergent, you can also receive the same effect, which can clean the smoked fuzzy Home decorative mirror.
5. The mirror must not be wiped with a wet rag, as this will only make it more dirty.
6. Buy a new elbow plastic sanitary brush, soak the brush with a small bucket of water, and then scrub the Home decorative mirror directly. Due to the strong cleaning power of the plastic sanitation brush, the dust on the outer side of the glass will be removed immediately after brushing. In addition, the brush has a certain length, which can clean the glass very conveniently. If the glass is too dirty, you can put some detergent in the water. This method is especially suitable for use in winter.

Related News
undefined
BALEESTON
Persist in making good products is our constant pursuit
---
Copyright© 2021 All Rights Reserved Powerby:300.cn
W/app

Follow us

WeChat

Follow the official account for more inspiration