How should capsule mirror products be installed
How should capsule mirror products be installed? There are generally three installation methods for capsule mirror products, namely the nailing method, the sticking method and the embedding method.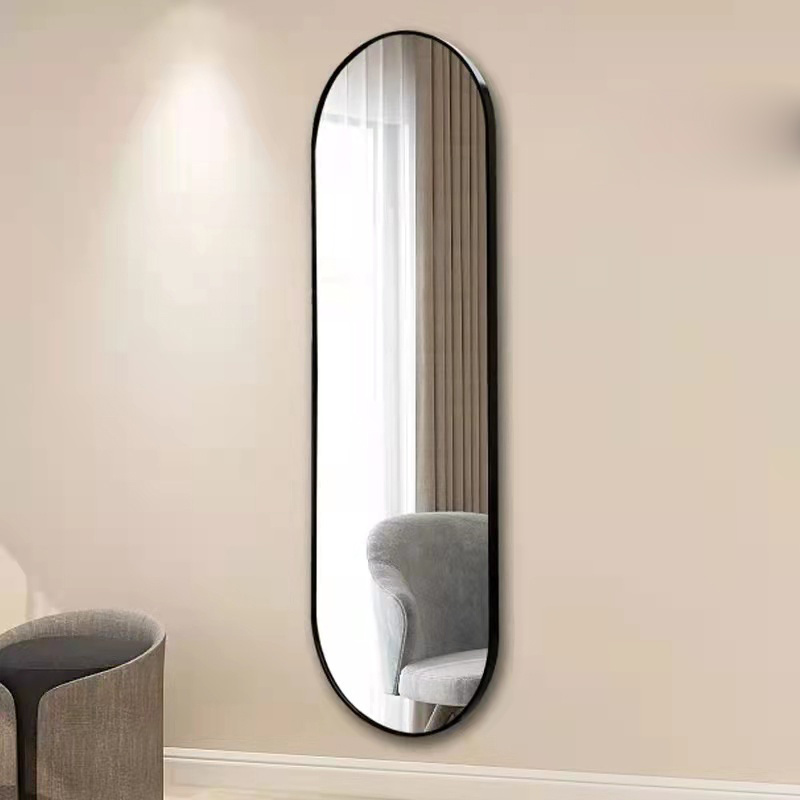 (1) The nailing method is to fix the capsule mirror products on the wall with screws. The wall is required to be flat and free of bulging and concave. Several mounting holes should be drilled on capsule mirror products, and the holes should be evenly distributed and not too close to the edge of the mirror to prevent cracking. Before paving or installing the mirror, a layer of cushioning material should be added between the mirror and the wall. The cushioning material should preferably be a sponge block, the thickness should be 2-3 mm, first glued to the wall with latex, and then capsule mirror products and seal the perimeter with caulk.
(2) The pasting method of installing capsule mirror products is to directly paste the glass mirror on the base layer of the wall with an adhesive with high bonding strength. If the mirror surface is large, it is best to use a combination of pasting and nailing. To ensure that once the mirror is broken, it will not fall and hurt people. When pasting, clean the back to remove dust and sand, paste a layer of kraft paper on the back of the mirror as a protective layer, and then apply all-purpose glue on the kraft paper on the back of the mirror and on the wall. When the glue is not sticky, stick the mirror again. On the wall where the line is drawn, press the mirror with your hand to make it adhere tightly to the wall, and pay attention to the sticking situation at the corners, and then seal the caulking paste.
(3) The embedding method is to use the frame made of wood wire, aluminum alloy or stainless steel. The frame is first fixed to the base of the wall by the nailing method, and then the capsule mirror products are embedded in the frame. This method is suitable for large-area glass. Mirror installation is fixed.

capsule mirror products,capsule mirror
Related News
undefined
BALEESTON
Persist in making good products is our constant pursuit
---
Copyright© 2021 All Rights Reserved Powerby:300.cn
W/app

Follow us

WeChat

Follow the official account for more inspiration