How to choose the right Smart Home decorative mirror for your home
The bathroom is a relatively private space. Many people do not have any taboos when they are in the bathroom. They just want to be able to see it from head to toe, so that they can better adjust their state, and the foldable Smart Home decorative mirror can be used. If you adjust the angle yourself, you can better observe your state from multiple angles, and you can match the space and the usage habits of different people.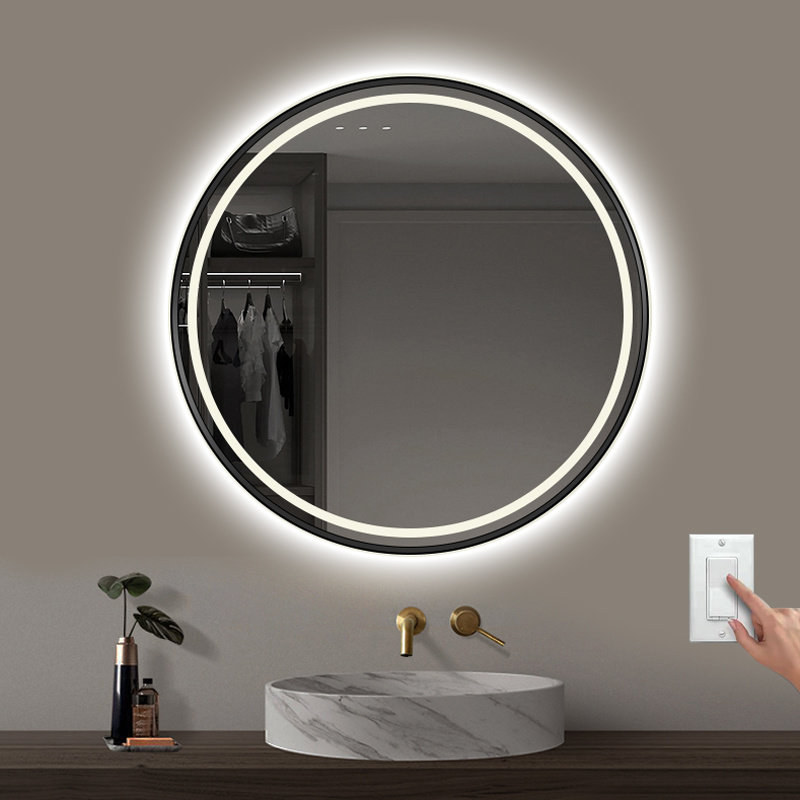 Dream Mirror: This Smart Home decorative mirror integrates the washbasin, storage cabinet and lighting, which can make the bathroom look more tidy. The washbasin mainly comes in two sizes: single basin and double basin, which can be used regardless of the size of the bathroom. Improve design quality.

Functional mirror: This is a Smart Home decorative mirror with a magnifying glass function, which can make the face better. It is a must for the bathroom. Although it is a fixed installation, it can be reversed at any time, no matter what height. You can find the right posture for looking in the mirror.

Oval Smart Home decorative mirror: This type of Smart Home decorative mirror has a rounder shape, which will give people a visually elongated feeling, making people look better when looking in the mirror; of course, except for the mirror itself. In addition to quality, it is also affected by psychological factors.

Related News
undefined
BALEESTON
Persist in making good products is our constant pursuit
---
Copyright© 2021 All Rights Reserved Powerby:300.cn
W/app

Follow us

WeChat

Follow the official account for more inspiration