What is Smart hotel bathroom mirror
In this era, everything is about an intelligence. Especially in our homes, all kinds of smart devices emerge in an endless stream. Typical examples are smartphones, smart lighting, smart robots, smart toilets, smart light bulbs, and so on. I believe that many people's homes have not changed, that is Smart hotel bathroom mirror.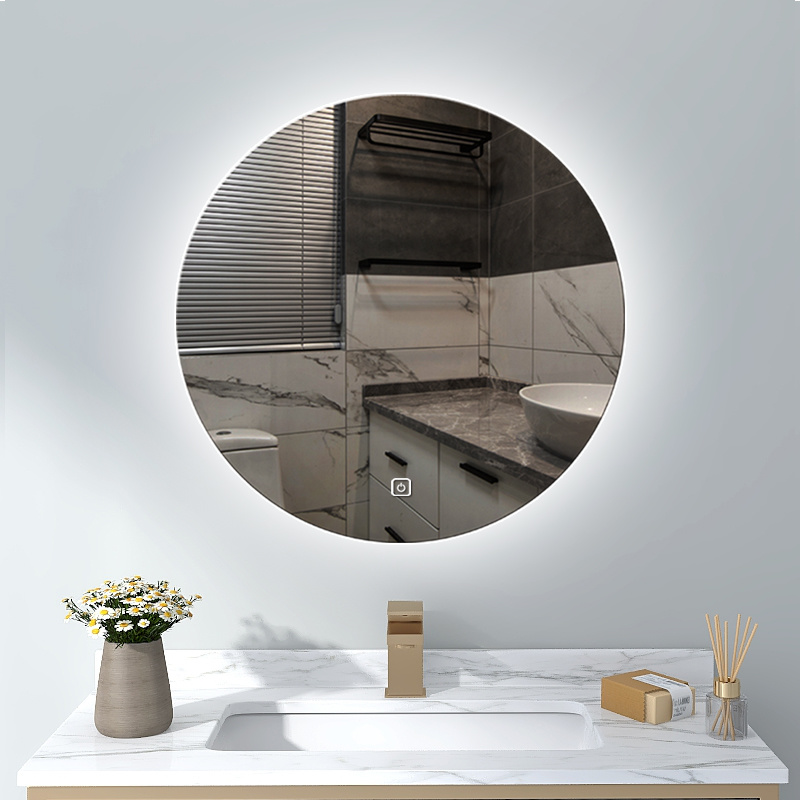 What? How smart is the mirror? Sure? That's right, although Smart hotel bathroom mirror has been around for a while now, in terms of penetration rate, it is not too high. In many people's homes, all kinds of ordinary mirrors are still hanging, which basically have no other function except for taking pictures. Therefore, if the mirror at home can also become intelligent, it is definitely a new life experience.

Smart hotel bathroom mirror can display time and temperature, bluetooth music, wireless phone, quick defogging, smart bathroom mirror, under the premise of Android system as the background, the mirror and smart system can be combined together to display well. The time and temperature in the bathroom, even in the bathroom can be a pleasure.

Get real-time information, this is even more powerful, because when you wash your hands or face, you can easily touch to check today's real-time news and weather information, and reserve information for your family here. , and can track the household water and electricity consumption.

On the whole, the Smart hotel bathroom mirror is good. In fact, the price of the bathroom smart mirror is not very expensive. The price is mainly divided according to its function. The more functions will naturally be more expensive.

Related News
undefined
BALEESTON
Persist in making good products is our constant pursuit
---
Copyright© 2021 All Rights Reserved Powerby:300.cn
W/app

Follow us

WeChat

Follow the official account for more inspiration