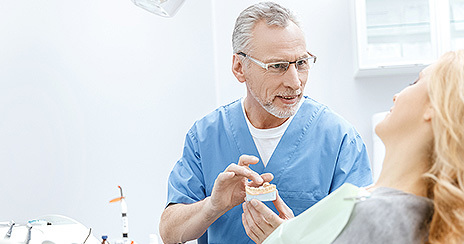 数字化种植技术
德贝佳口腔种植中心成立于2011年,作为德贝佳集团重点科室和科教研基地,是华南地区较早开展数据分析、模型设计、产品生产为一体独立...
---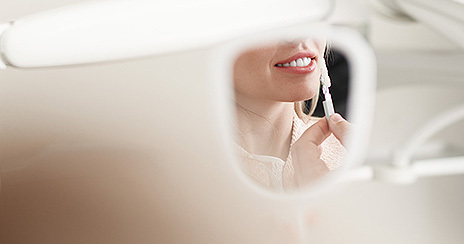 数字化矫正技术
德贝佳口腔正畸中心成立于2011年,2018年成立独立正畸院,是华南地区先进数字化美学正畸中心,专注于口腔正畸的临床医疗、教学、科研。
---
数字化修复技术
德贝佳口腔数字化美容修复科成立于2011年,作为德贝佳口腔的特色科室于2018年升级为美学修复中心,由德贝佳口腔集团华南地区牙齿...
---
数字化美白技术
德贝佳口腔种植中心成立于2011年,作为德贝佳集团重点科室和科教研基地,是华南地区较早开展数据分析、模型设计、产品生产为一体独立...
---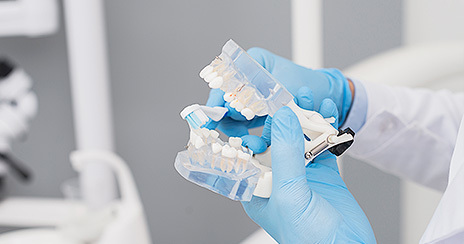 睿刻新技术
德贝佳口腔种植中心成立于2011年,作为德贝佳集团重点科室和科教研基地,是华南地区较早开展数据分析、模型设计、产品...
---
水激光微创种植技术
水激光微创种植技术是目前很受欢迎的种植设备,由2780nm激光激发的水分子释放出具有速动能的"水光动能","以水为刀"的微创治疗手段
---
发展历程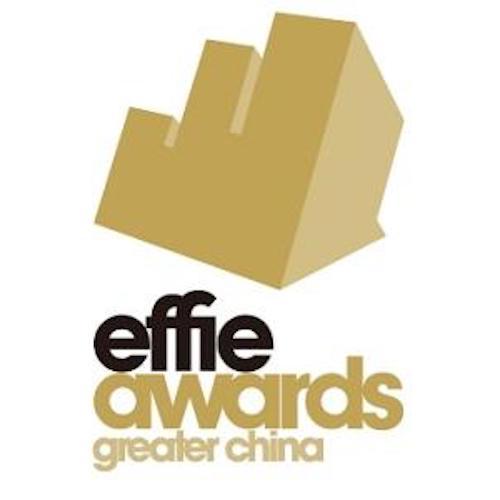 2021年
作品作品"We Care"获得《艾菲奖》金奖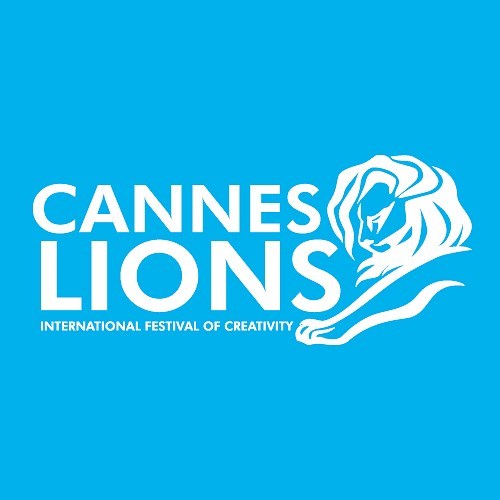 2020年
作品"Fur Hurts"获得《戛纳国际创意节》银奖 & 铜奖
2019年
作品作品" We Care "获得《伦敦国际奖》金奖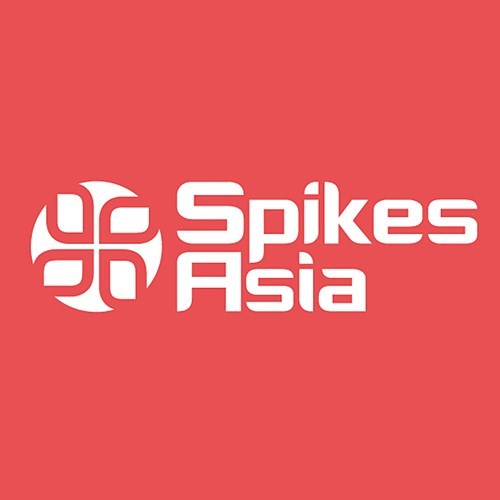 2018年
作品作品" We Care "获得《亚洲广告节》金奖
我们的单品
用我们可持续发展的最爱之一向自己或特别的人微笑。
工业设计
Industrial Design
工业设计分为产品设计、环境设计、传播设计、设计管理4类;包括造型设计、机械设计、电路设计、服装设计、环境规划、室内设计、建筑设计、UI设计
包装设计
Packaging Design
包装设计,是一个学科专业名称,培养掌握平面包装设计、广告艺术设计领域的专业知识及专业技能的人才。经济全球化的今天,包装与商品已融为一体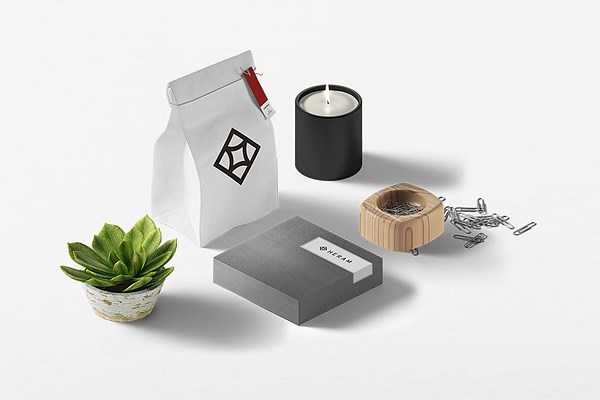 室内设计
Interior Design
一个创造性的综合信息处理过程,通过多种元素如线条、符号、数字、色彩等方式的组合把产品的形状以平面或立体的形式展现出来。它是将人的某种目的或需要转换为一个具体的物理
Glass product
Our factory is located in shahe city , which place is famous for glass and mirror as the low cost of material. In North of China, we can get the lowest the labor cost. We have advantage in low cost material. For improving the technical, we have employed 8 technician and 4 designer. In our factory, all machine with high quality. We have Automatic cutting machine,edge grinding machine,mulch applicator. Laser engraving machine and so on.
Personalized service
We can also provide customers with more personalized services, such as logo design/printing, OEM services, traditional sales packaging and online sales packaging, taking high-res product pictures for customers. Welcome you visit us and hope to build long time business cooperation on mutual benefit with you.
ABOUT US
For adapt to environmental protection economic development route.We were changed some of our machine and improved technical,we eliminate some heavily polluting products . With rich production and export experience in the market, our company began to develop and produce led mirrors in 2015 and successfully exported them to overseas markets. BALEESTON is the brand for finished mirrors, including LED mirror, bathroom mirror, full length mirror. ...
MORE
BALEESTON
Persist in making good products is our constant pursuit
---
Copyright© 2021 All Rights Reserved Powerby:300.cn
W/app

Follow us

WeChat

Follow the official account for more inspiration